Colombia - Asobombo Subscription
Regular price

Sale price

$26.00
Colombia-Asobombo originates from one of the well-known coffee growing regions of the country: Huila. Pink Bourbon, a hybrid of Yellow and Red Bourbon varieties, was first discovered and grown in Colombia. Taste-wise, Pink Bourbon has all the advantages of its Bourbon parents. In Colombia-Asobombo coffee, you can find the highlights of the typical Pink Bourbon profile, which is the strong floral notes and pleasant acidity.
Share
PRODUCER

MEMBERS OF ASOBOMBO CO-OP

CUP NOTES

TEALIKE, GRANNY SMITH APPLE, COTTON CANDY, STONE FRUIT, ROSE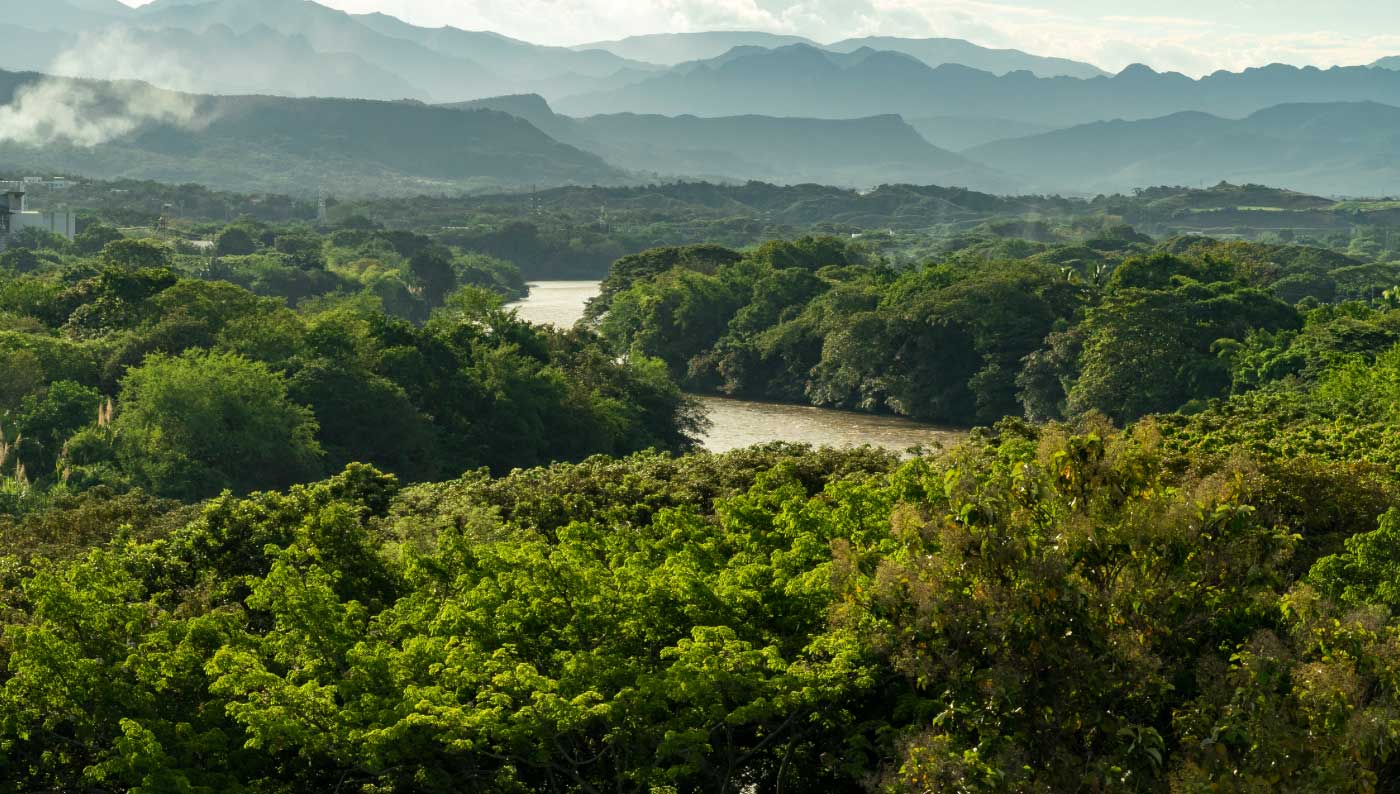 More about Colombia - Asobombo
Known with their full body, bright acidity and rich aftertaste, Colombia coffee offers a wide range of cup profiles thanks to the variety of its climate and geographic conditions. In the country, coffee production and trade activities constitute 86% of the total GDP.  
Colombia - Asobombo originates from one of the well-known coffee growing regions of the country: Huila. Along with its neighboring regions: Caquetá, Cauca and Nariño, Huila resides in the Colombian Massif that is home to fertile volcanic soil and Magdalena River that provides up to 70% of drinking and agricultural water of the country, which both makes the area a perfect spot for coffee production.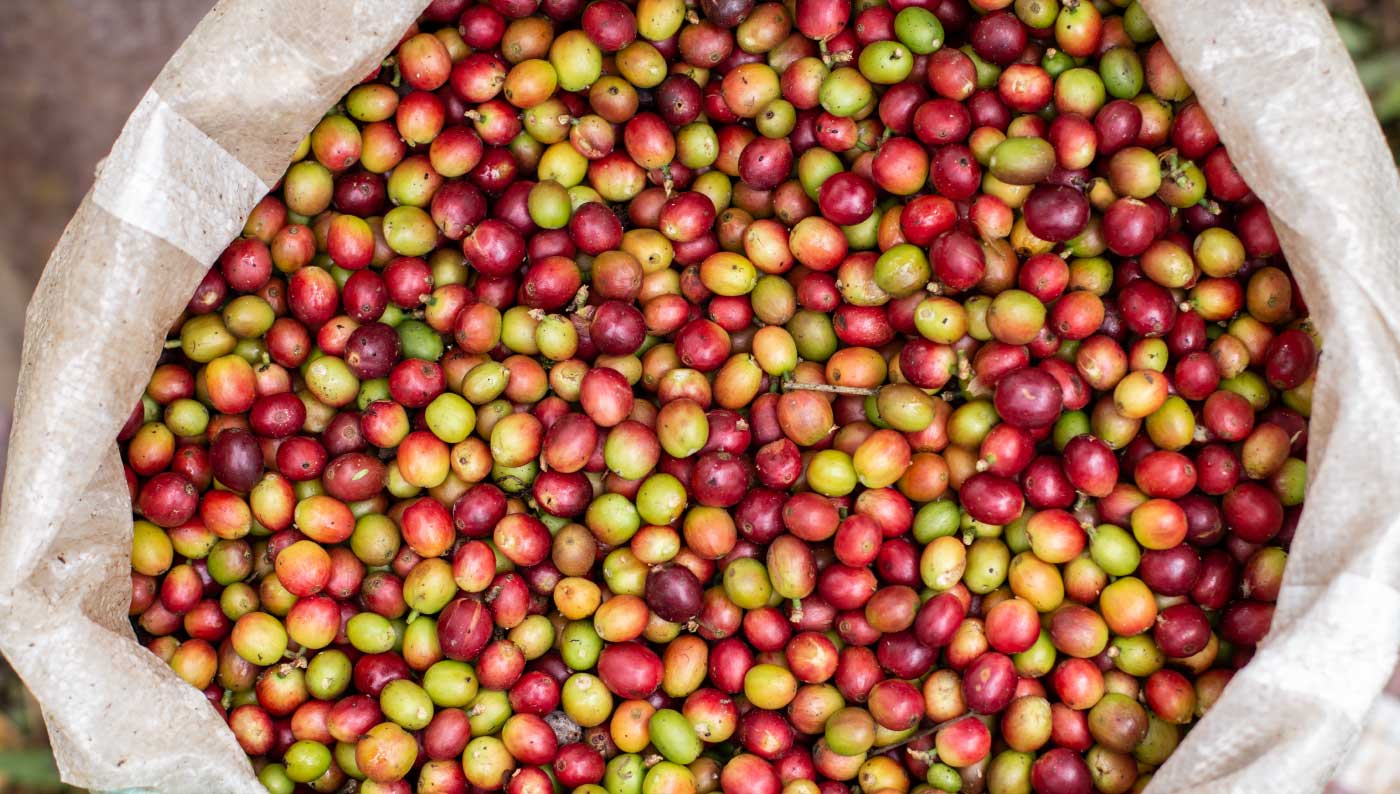 The Asombombo Collective, officially known as Grupo Asociativo El Bombo Pitalito Inza and founded by Luis Alfredo Diaz, was established with the mission of expanding market reach and securing equitable, sustainable prices for coffee in the region. Today, the members of the collective across Huila, Caquetá, Cauca, and Nariño proudly hold Organic certification and unite under the Asobombo.
In the Pitalito region, farms tend to be slightly larger compared to other parts of Colombia, typically ranging between 3 to 5 hectares. In addition to coffee cultivation, many producers in Pitalito also cultivate sugarcane.
Members and their families meticulously pick ripe, red cherries and process them in their own farms.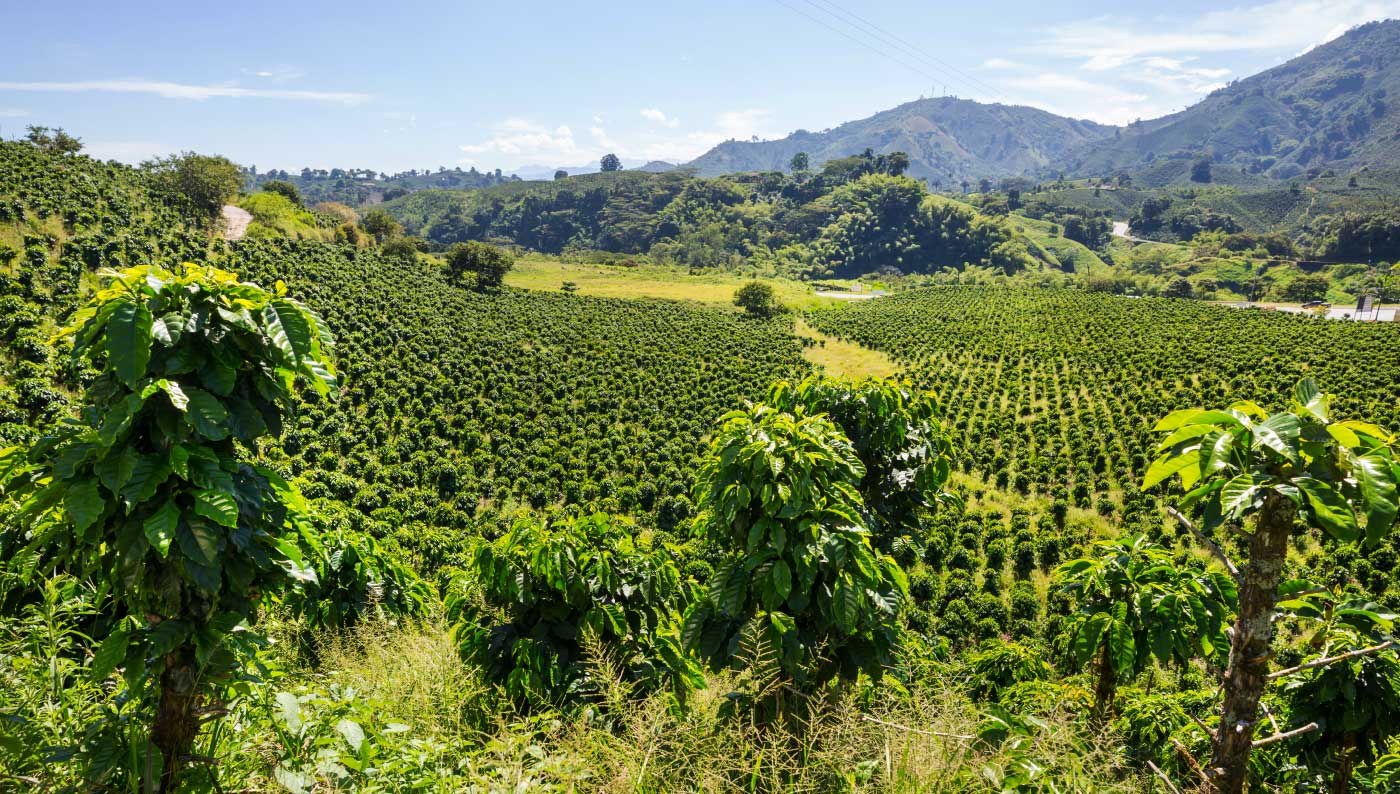 The cherries are pulped using small pulping machines and undergo fermentation in tanks for 12 to 36 hours. After the fermentation, the parchment is carefully washed in clean water and spread out on parabolic beds, marquees, or patios for drying. They rake parchment frequently to ensure even drying.
Pink Bourbon, a hybrid stemming from the Yellow and Red Bourbon varieties, was initially discovered and cultivated in Colombia. In terms of taste, Pink Bourbon inherits all the favorable attributes of its Bourbon lineage. The highlighting features of Pink Bourbon flavor profile are pronounced floral notes and a delightful acidity, a typical characteristic of East African coffees.
Yet, there's more to Pink Bourbon than just its color and altitude. Chemical analyses show that Pink Bourbon boasts a higher glucose content. This surplus of glucose, a type of sugar, translates not only to a sweeter cup but also gives a silkier body and a more balanced mouthfeel to the coffee.