Guatemala - Finca La Esperanza
Regular price

Sale price

$23.00
Coming all the way from the highlands of Huehuetenango, Guatemala La Finca Esperanza is an award-winning coffee that holds multiple Cup of Excellence thanks to the hard effort and dedication of the farm owners, Francisco Morales and his wife, for over 40 years.  Grown in the microclimate of one of the most popular coffee-growing regions, Guatemala La Finca Esperanza offers fruity notes of lemonade and pear.
Share
VARIETIES

CATURRA, CATUAI, BOURBON & PACHES

CUP NOTES

FULL BODIED, FRUITY, LEMONADE, PEAR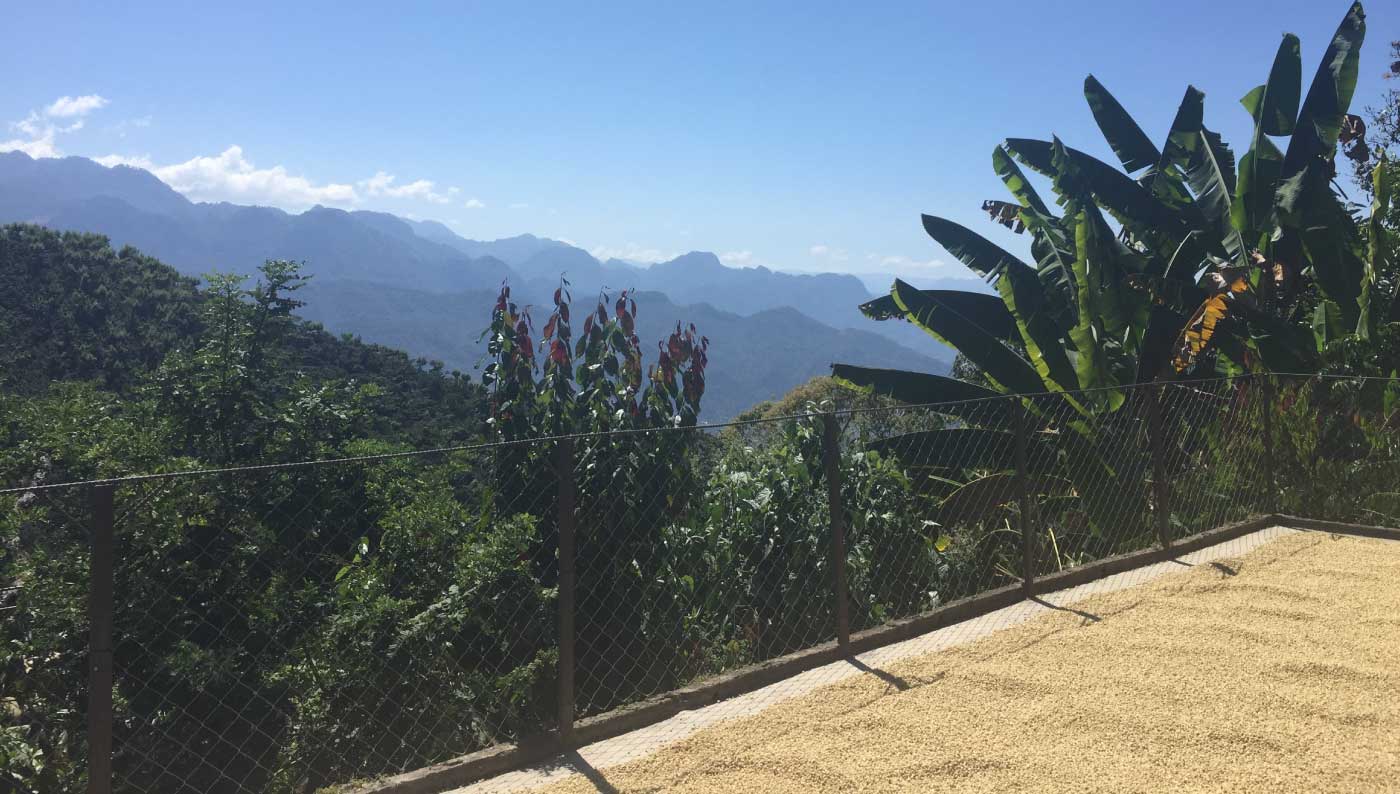 More about Guatemala - La Finca Esperanza
Guatemala - La Finca Esperanza comes from one of the most popular coffee-growing regions: Huehuetenango ("way-way-teh-NAN-go"). Lying on the highlands of Guatemala, these fertile lands are home to a unique combination of humidity and wind, which both makes the region highly conducive for coffee production. Here, 80% of the population make their living from coffee. The remoteness and hilly structure of its geography have led coffee farmers in Huehuetenango handle the whole process from picking to drying by themselves and excel in farming techniques.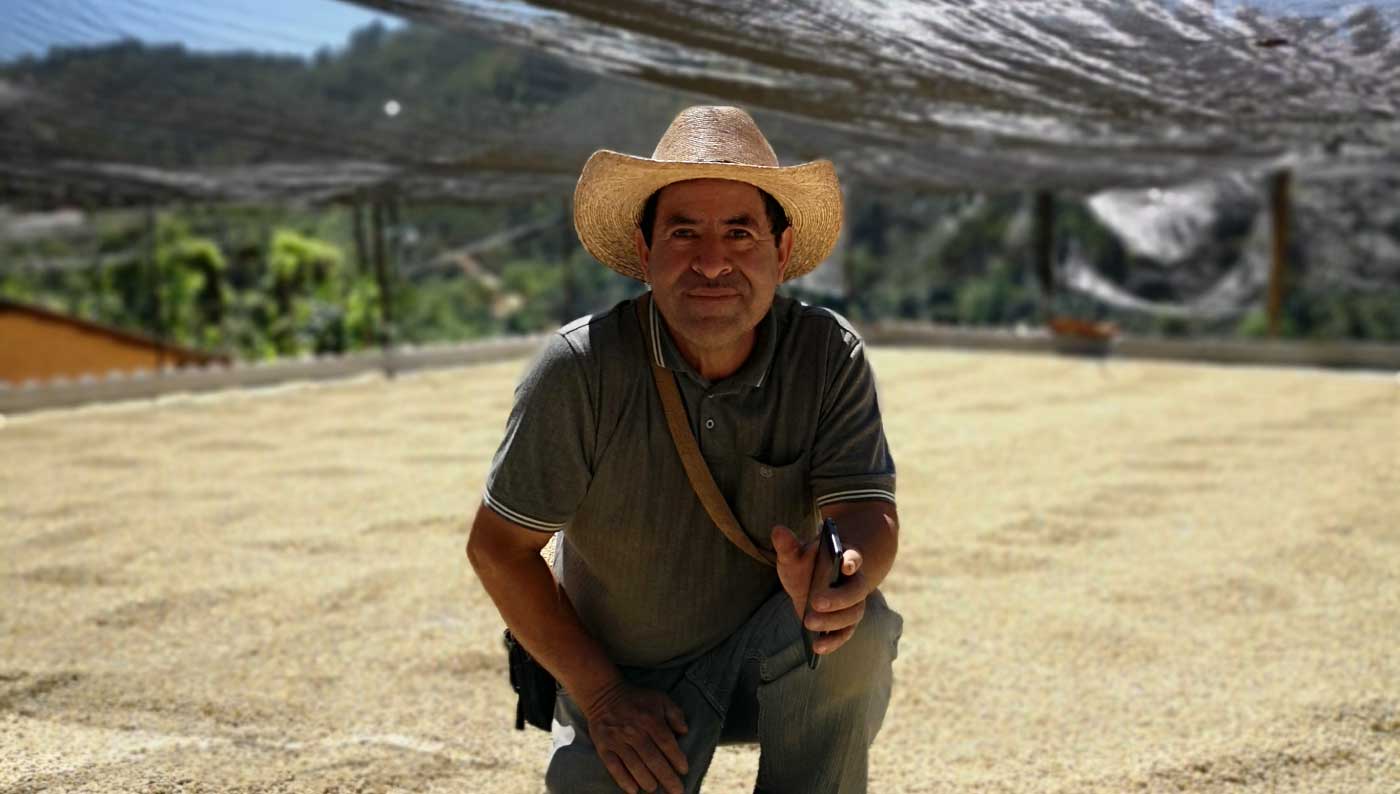 La Esperanza Farm stands on a slope of such a microclimate surrounded by mountains, mists and virgin forest in the region of Huehuetenango. Francisco Morales and his wife have been the proud owners of La Esperanza Farm in Cipresales for over 40 years. And they have achieved a great deal. 
As for many other producers, the initial years of starting their farm activities were very challenging. But thanks to the hard work, dedication and commitment of the family, the farm has grown into a successful business that provides income for the household and generates a source of employment for many others in the surrounding area.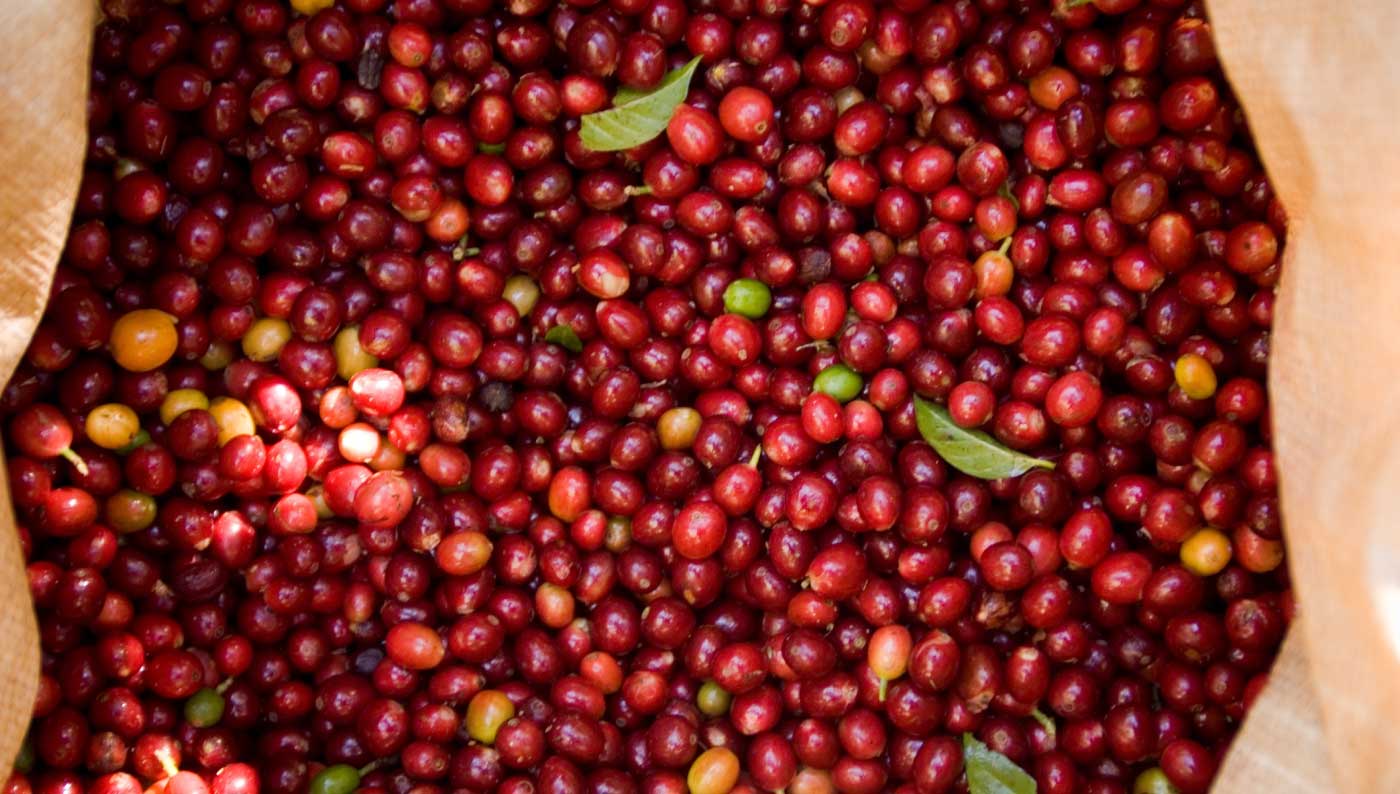 The farm has reaped the fruits of hard work and won the Cup of Excellence several times as well as multiple prizes from the Huehuetenango Highland Competitions. 
The name of the farm, "La Esperanza," which translates into "The Hope," explains well how important coffee production is for them.
Francisco is the type of person that never feels done learning new things. His eagerness to hear experiences from others, and try out new things at the farm, wet mill or drying area, makes us feel excited to be working with him. This year he dried the parchment coffee under shade nets, to improve the gradual process of drying and to enhance flavor and prolong shelf-life.